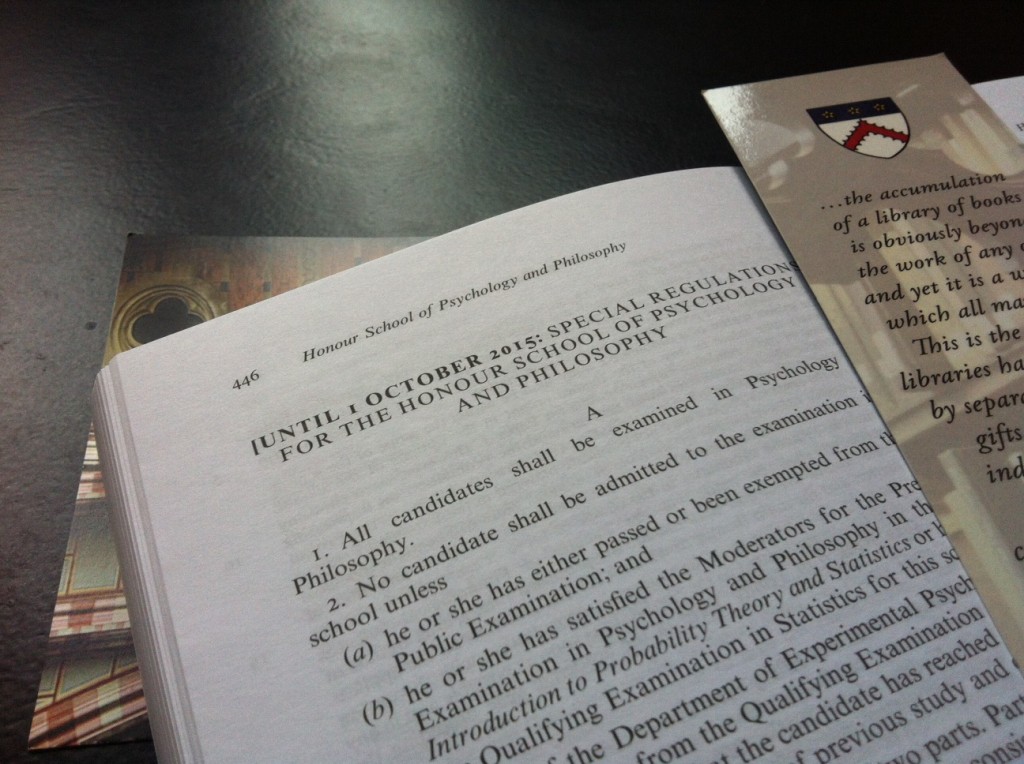 Upon receiving an offer to study at Keble you will be presented with the College handbook. It is the college's guide to everything we need to know as students about how life functions during term time.
College Handbook:
The College Handbook can be found here. An outline is below.
Part A Introduction
Welcome to the College and an overview of the structure of, and important roles within, the College.
PART B Academic Matters
This provides all important information on academic duties and responsibilities of students, as well as the support provided by the College.  This section covers matters such as residence requirements, monitoring of academic progress, how a student remains in 'good academic standing' and what procedures are in place if this is not the case.
PART C Decanal (Discipline) Matters
The non-academic obligations of members of the College are described here, including the role and powers of the Senior Dean to act against inappropriate behaviour.  How permission is granted for social events in College is also included.
PART D Domestic Arrangements
This outlines the provision of accommodation and other facilities by the College, and responsibilities to use these properly.  All matters to do with room allocation and costs, and College meals, may be found here.  It also includes many of the regulations governing life in College that you need to know.
PART E Welfare
The welfare support available for students is stated in this section, including disability facilities, hardship funds available within the College, and the medical and other support services provided.  The range of people available to give pastoral support in times of stress or other difficulties are also listed.
PART F Financial Matters
The processes for paying College fees and similar matters are included here, as well as how to obtain the various types of financial support which are available.
PART G Policies and Codes of Practice
A range of College and University policies and codes of practice are reproduced here, ranging from Equal Opportunity and Freedom of Speech to those on Drugs, IT use and Data Protection.