Hello and welcome to Keble College's Junior Common Room!
Upon arriving at Keble, every undergraduate automatically becomes a member of the JCR. The JCR exists to represent the wants and needs of the students, negotiate and work with college so to best secure them, and to guarantee that Keble remains a fantastic place to be a student.
The JCR is also the hub of undergraduate life at Oxford. It provides its members with most of the facilities that they will regularly use outside of their studies:
JCR Meetings are held every week in the JCR after Sunday dinner at 8:15pm and they are the centre of all student politics and actions in Keble. Whether you are looking to change the constitution to make the JCR work better or hoping to gain financial support for an activity or charity – this is the place to go to. It is in the JCR Meetings where dreams become reality… There is also a gratuitous amount of free food.
Big Open Parties, or BOPs, are thrown by the JCR twice a term. These are usually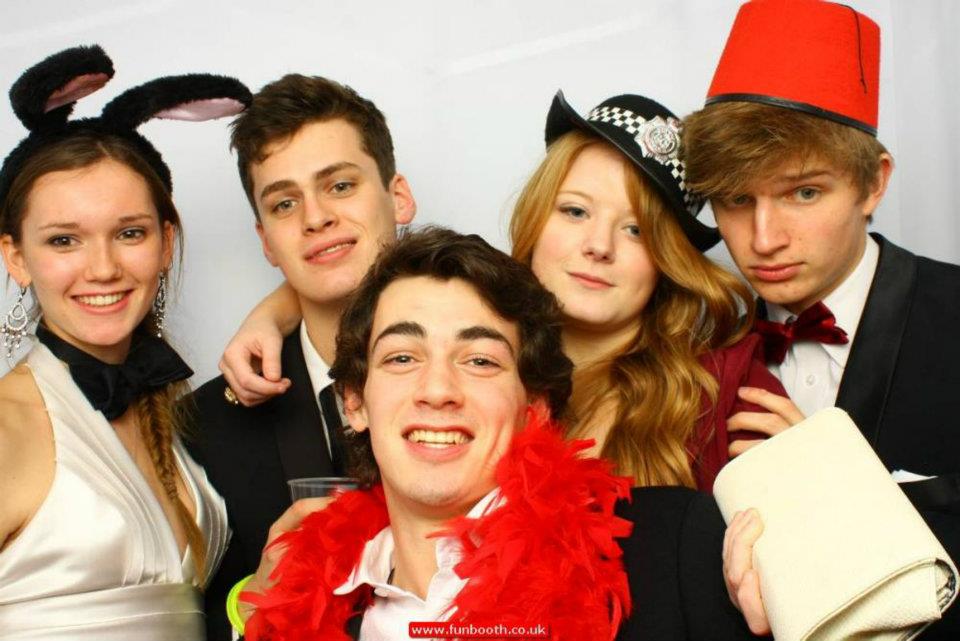 the biggest college events of each term and are attended by nearly the whole JCR. Free drinks, classy costumes, and massive tunes are supplied aplenty.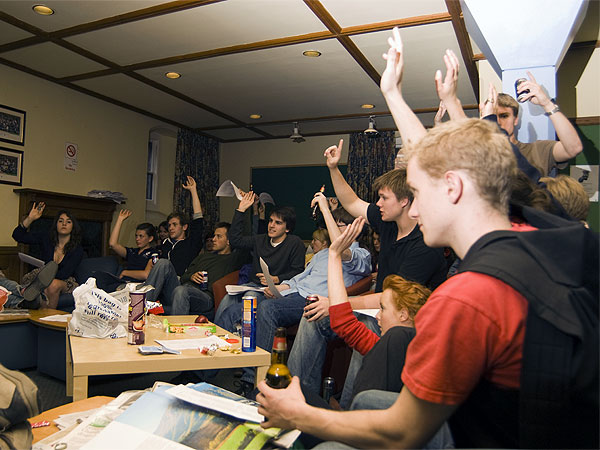 The JCR Committee is the group of elected undergraduates who manage the day-to-day running of the JCR, representing it to both the College and University. When a motion is passed in JCR Meetings it is they who are responsible for its implementation. They are also the ones who organise all events put on by the JCR and work with college to represent the needs and wants of the undergraduates. It is without doubt the most rewarding student body to get involved with around Keble and Oxford.
Keble Arts Festival is an annual week long celebration of the arts in and around Keble. Run by the Arts and Publications officers, the Festival aims to bring everyone in Keble together around our vibrant artistic community as well as showcase Keble to the rest of the university and world.
There are also a huge number of other activities that the JCR is involved with such as:
JCR Common Room
Halfway Hall
Open Mic Nights
Black Tie Dinners
Welfare Teas and Walks

Eurovision Party

Punting 
Petting Zoos
And much, much more…
So if you like the sound of all of this and want to find out how to get involved please come along to a JCR Meeting or contact one of the Committee to see how you can help!
The first JCR Meeting will be at 8:15pm Sunday 7th October in the JCR, everyone welcome, in particular incoming Freshers.
We all look forward to seeing you there for the start of what will be a fantastic year for everyone.