Referendum Meeting – 5pm Today
Don't forget that there will be a referendum meeting today at 5pm in the JCR.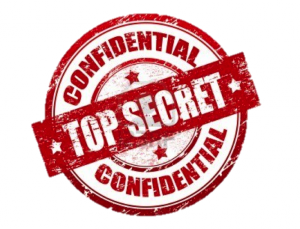 The meeting is about the JCR's adoption of Anonymous Voting on which you will all be voting so please come along if you can!
You can find the agenda for the meeting here and the JCR Constitution and Standing Orders here.
See you there!