Georgie Quaife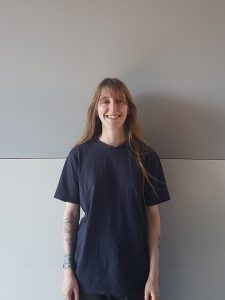 The role of the disabilities representative is, as the name suggests, to represent the voices of the disabled community in the Keble JCR. I would like to help all disabled people in the JCR to feel as comfortable and confident in Keble and Oxford as possible.

We have a new Keble Disabilities Community page on Facebook to help cohesion and organisation – here will be posted events, news, and ideas for helping each other out. This page is usually 'secret', to respect member's privacy, but during Freshers' Week the privacy settings will be temporarily reduced so that freshers can add themselves.

Feel free to message/email me with any questions, worries, ideas, etc. Since we haven't had a disabilities rep in a while, we hope to make some big changes this year so please get involved!
georgie.quaife@keble.ox.ac.uk