Agenda for JCR Meeting on Sunday 4th Week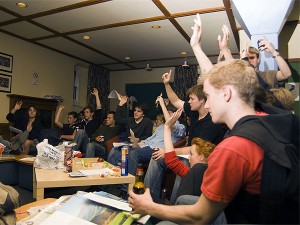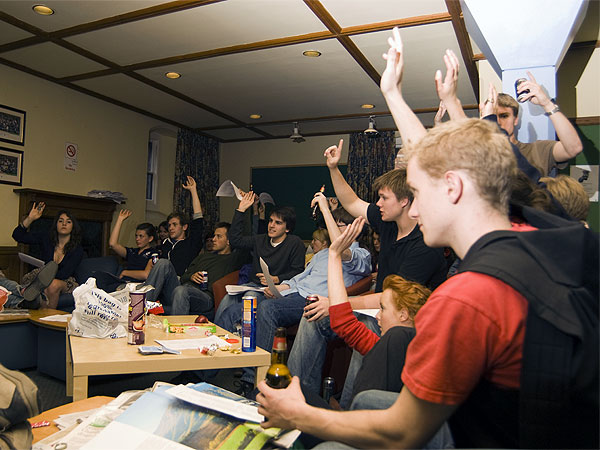 Please find the agenda for this Sunday's JCR Meeting attached here.
Don't forget that there will be hustings for the positions of President, Treasurer, OUSU Rep, Accommodation Officer, Arts and Publications, Charities, and Academic Affairs! Should be a great night with some even greater husting challenges.
There is still time to apply for any of these positions! Get your nomination form sent in to Junho no later than midnight Saturday (see your emails for how to apply).
Good luck!