Trinity Term begins!
It may seem like the darkness of Hilary still looms over us all as we approach college exams but let that be no reason for not celebrating the arrival of Trinity Term!
Tonight Keble Bar reopens at 6pm with the return of a summer favourite – Pimms.
Liddon, Pusey, and Hayward are now open for croquet – just go to the Porters' Lodge and get the kits from the Sports' Cupboard.
And, not forgetting, punts can now be booked from the Porters' Lodge for free!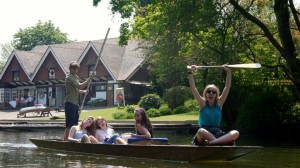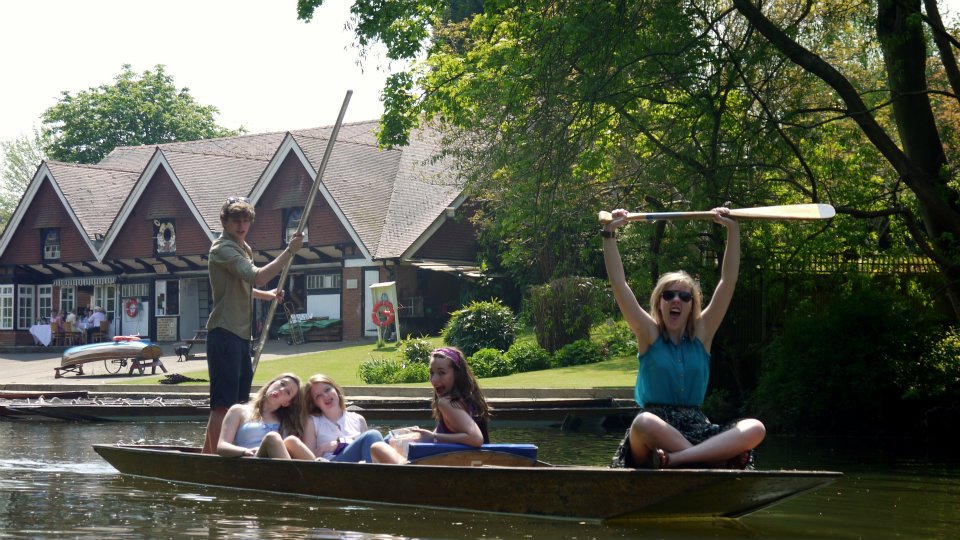 Enjoy the sun!